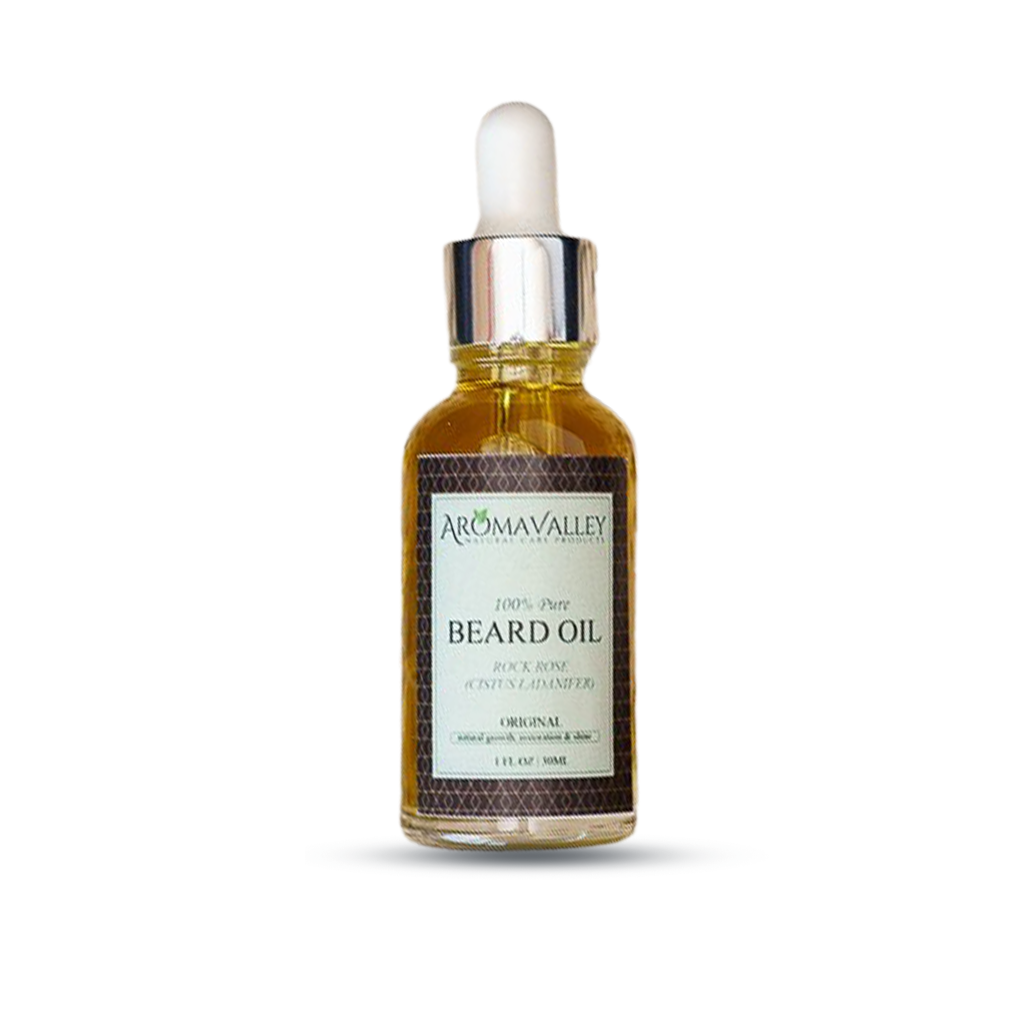 Share
"Rock Rose" Beard Oil 1oz | 30ml Natural Smell
Quantity:
"Rock Rose" Natural Beard Oil
It's disinfecting, antimicrobial, fungicidal, anti-inflammatory, wound healing, antiparasitic and regenerating properties underlie the "Rock Rose" beard oil growth and restoration, which strengthens, nourishes and restores hair follicles.
Regenerates dyed, damaged and brittle hairs, returns shine, elasticity, and health to the hair.    
Here's why we're the real deal.
Cruelty free and Vegan
Handmade Products
Clean Ingredients
Formula
Zero Dyes
No Preservatives
"ROCK ROSE" NATURAL BEARD OIL BENEFITS
&
T H E R A P E U T I C   P R O P E R T I E S   O F   T H E    P L A N T :
​
Disinfectant;

Antimicrobial;

Fungicidal;

Anti-inflammatory;

Immunostimulator;

Anticonvulsant;

Pain reliever;

Fast wound healing;

Epithelializing (accelerating the formation of granulation tissue);

Antihemorrhagic;

Antiparasitic;

Soothing and sedative;

Anti-aging.
More Information
The oil is extremely useful for the beard when exposed to drying heat and frost by protecting and restoring it. Makes the beard well-groomed and full of healthy strength and helps with beard growth. Suitable for any type of beard, but it will have a particularly noticeable effect on damaged, dull and lifeless beard.
The oil is used by dropping a few drops on the palm of your hands and then rubbing it on to your beard.