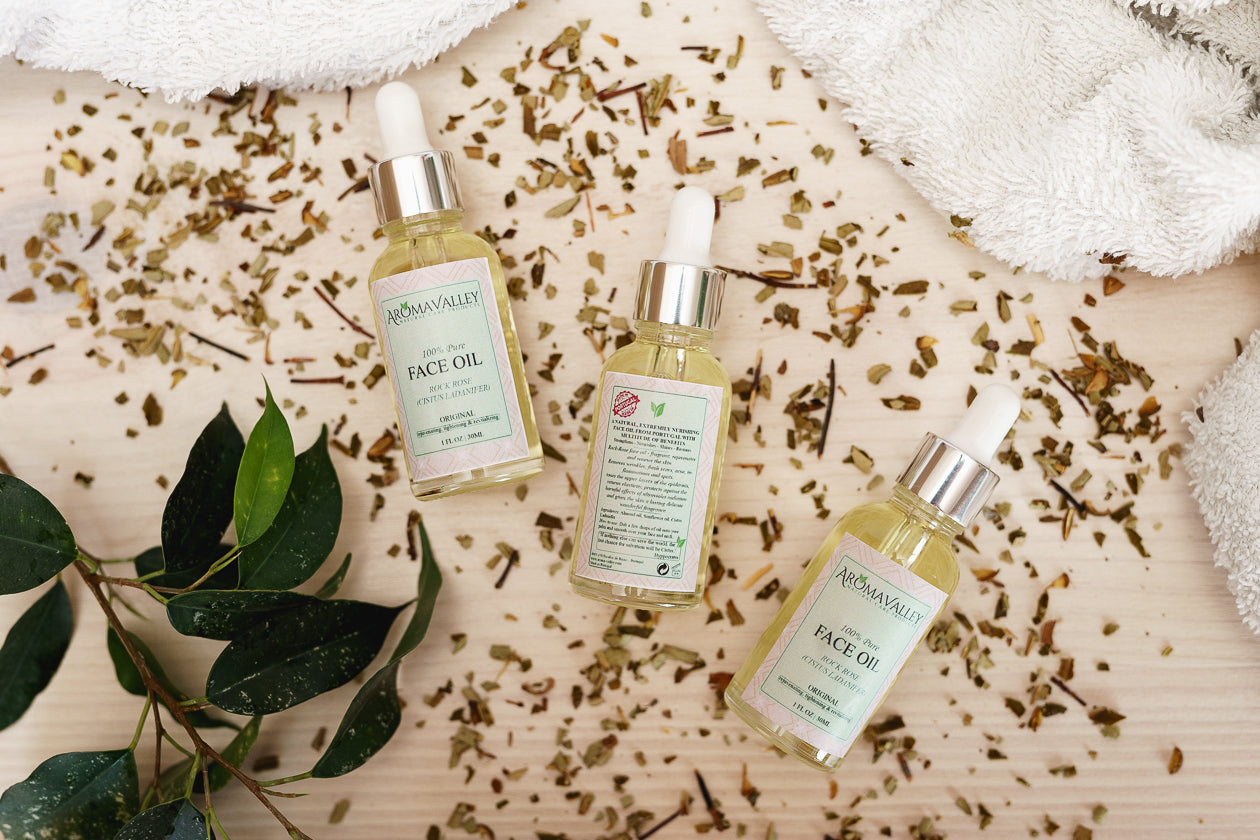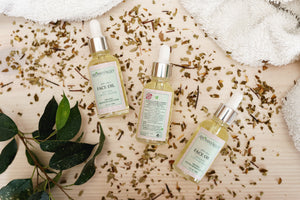 Share
"Rock Rose" Face Oil 1oz | 30ml Natural Smell
Quantity:
"Rock Rose" Natural Face Oil

Rejuvenates and renews the skin, prevents aging by protecting cells from free radicals. Removes wrinkles, fresh scars, acne, inflammations and spots of senile and sunburn, removes redness and peeling, tones the upper layers of the epidermis, returns elasticity and protects against the harmful effects of ultraviolet radiation.
"Rock Rose" face oil is extremely effective in caring for aging skin, stimulating cellular renewal and tissue regeneration and is the best oil for glowing skin.
Here's why we're the real deal.
Cruelty free and Vegan
Handmade Products
Clean Ingredients
Formula
Zero Dyes
No Preservatives
"ROCK ROSE" NATURAL FACE OIL BENEFITS
&
T H E R A P E U T I C   P R O P E R T I E S   O F   T H E    P L A N T :
​
Disinfectant;

Antimicrobial;

Fungicidal;

Anti-inflammatory;

Immunostimulator;

Anticonvulsant;

Pain reliever;

Fast wound healing;

Epithelializing (accelerating the formation of granulation tissue);

Antihemorrhagic;

Antiparasitic;

Soothing and sedative;

Anti-aging. 
More Information
It is recommended for use as one of the main oils for skin that is prone to rosacea, as well as to reduce the severity of the vascular network and spider veins. Due to its epithelial properties, which accelerates the formation of granulation tissue, it is used during restoration after plastic surgery for the disappearance of fresh scars. And as a bonus, the "Rock Rose" face oil gives the skin a lasting delicate wonderful fragrance.